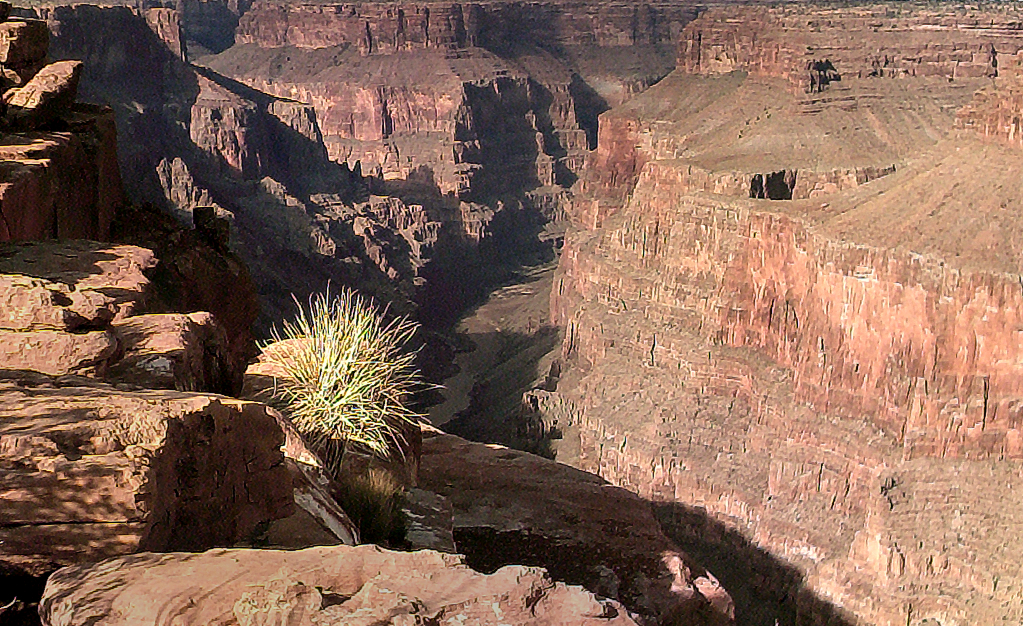 Rod Bonser

Summer 2017

About Me Professionally
My profession is electronics engineering, primarily embedded systems engineering. To those unfamiliar with the term, "embedded" refers to computers or microcomputers that are contained in other devices or products. The microcomputer that controls a mobile phone is a good example of an device with an embedded system. But frankly, these days I'm mostly retired and don't foresee taking on any significant projects in the future.

About Me Personally
My wife Leslie and I live in the Sierra Foothills of California near the town of Auburn. We live on a wooded acre in a very nice, small community having moved here from San Jose in the summer of 2004. Our son Alex is a Business student at San Diego State University after graduating from the University of California at Davis with a major in Applied Physics.
I grew up in Whittier, California, attended Pioneer High School ('67), Rio Hondo College ('75), and Cal Poly Pomona ('77).
During my college years, I took time off to vacation in the U.S. Air Force Security Service (1969 – 1972). During my hitch I was stationed in diverse and interesting places including Biloxi MS, Shemya AK, Yokota Japan, Suwan South Korea, Laurel MD, and West Berlin Germany.
I moved to Northern California in 1977 where I worked in the electronics industry for 27 years.
My Interests
We have always done a variety of family activities, outings, and travel. Alex and I used to do a lot of rocket activities [hence the photo below] but now we have moved on to other things. He's a graduate student and has new interests.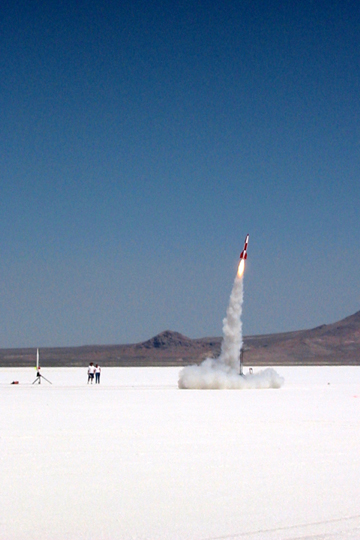 In recent times I've returned to photography, sketching and some travel. I play my guitar occasionally, and Alex plays too (electric and acoustic).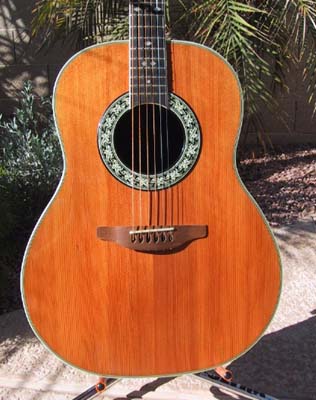 Do You Know Me?
If you are a friend, relative or associate, and we have not talked in a while, I'd be happy to hear from you.

I would especially like to hear from veterans of Shemya ("The Rock"), former colleagues, and old college / high school friends.
Look me up on facebook where I'm pretty easy to find, or email me at:
ronserb @yahoo.com
This is how I looked in 2009. I'm much grayer now. And older. And maybe a little heavier too. But working on that.

(Some of) My Photographs